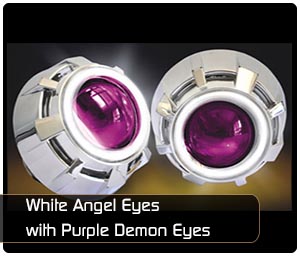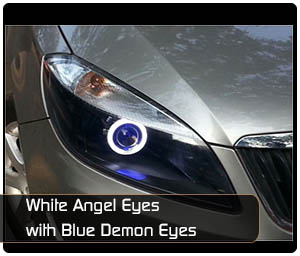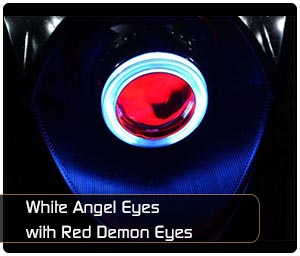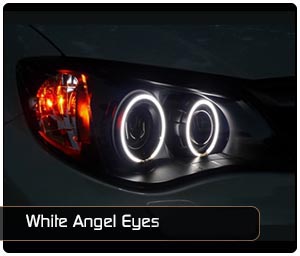 GENOME high performance complete retrofit HID Projector Kits – your trusted choice for upgrading standard stock halogen headlights! Super bright light output, powerful focus and an extended wide beam spread on the road makes night driving a pleasure. Cruise through the high-speed roadways at night with the confidence of daytime driving, without having to strain to get a glimpse of the path ahead…. not anymore !
These Bi-Xenon HID Projectors are amazingly easy to install with little or no modification to your existing stock headlights, ensuring a time-tested technology that complies strictly with road & traffic safety norms
With facilities dedicated to aftermarket headlight projectors, all Genome Projectors are shipped from Chakhan, Pune, after stringent quality checks using most appropriate quality standards. Genome currently supplies its Bi-Xenon HID Projectors to 900+ premier dealerships across India through its extensive sales & distribution network in more than 17 states
A Genome recommends company-trained and certified retrofitters for professional conversions of your current headlight setups. This highly specialized service guarantees superior craftsmanship during installation of projectors in reflector-based headlights.
We offer pan-India customized retrofitting services, pre and post sales support and knowledge sharing through in-house expertise in automotive engineering ad designing.
A Genome recommends company-trained and certified retrofitters for proAll Genome HID Projector variants are adapted from popular ODM Projector brands and modified to adapt as per Indian driving conditions, Indian vehicles and most importantly, Indian road safety and traffic requirements. By launching this product range in the Indian subcontinent, we have tried to introduce best-in-class lateral and forward vehicle illumination technology, adapted from successful ODMs, localized to cater to Indian aftermarket segment. Click below to know more on the prominent variants that selling successfully in India.
Each Genome Bi-Xenon Projector Kit Includes:
2 x Clear Lens.
2 x Reflector Bowl, Cutoff Shield (RHD) with Solenoid Assembly.
2 x HID Bulbs (Color choice of 4300K, 5000K & 6000K).
2 x Projector shrouds (Pre-fitted).
2 x Genome Extreme Performance ATB Digital AC Ballasts.
2 x 2 CCFL pre-fitted onto projector shrouds (Color Options available for Angel Eyes + Demon Eyes).
2 x CCFL Inverters.
Lamp Base Adaptors for H1/H7, 9005/9006, H4, 9004/9007, Wiring Harness, Industrial Glue.
INNOVATIVE
We at Aambaji, keep updating our product portfolio with innovative products keeping the consumer requirements in mind.

QUALITY PRODUCT
All the products we offer meet high quality standards and are manufactured using state of the art technology.

AFTER SALES SUPPORT
Our products are backed with an efficient after sales support team, hence ensuring value for money.

AFFORDABILITY
We have a wide range of products to choose from , fitting every budget and requirement.